Do you remember this?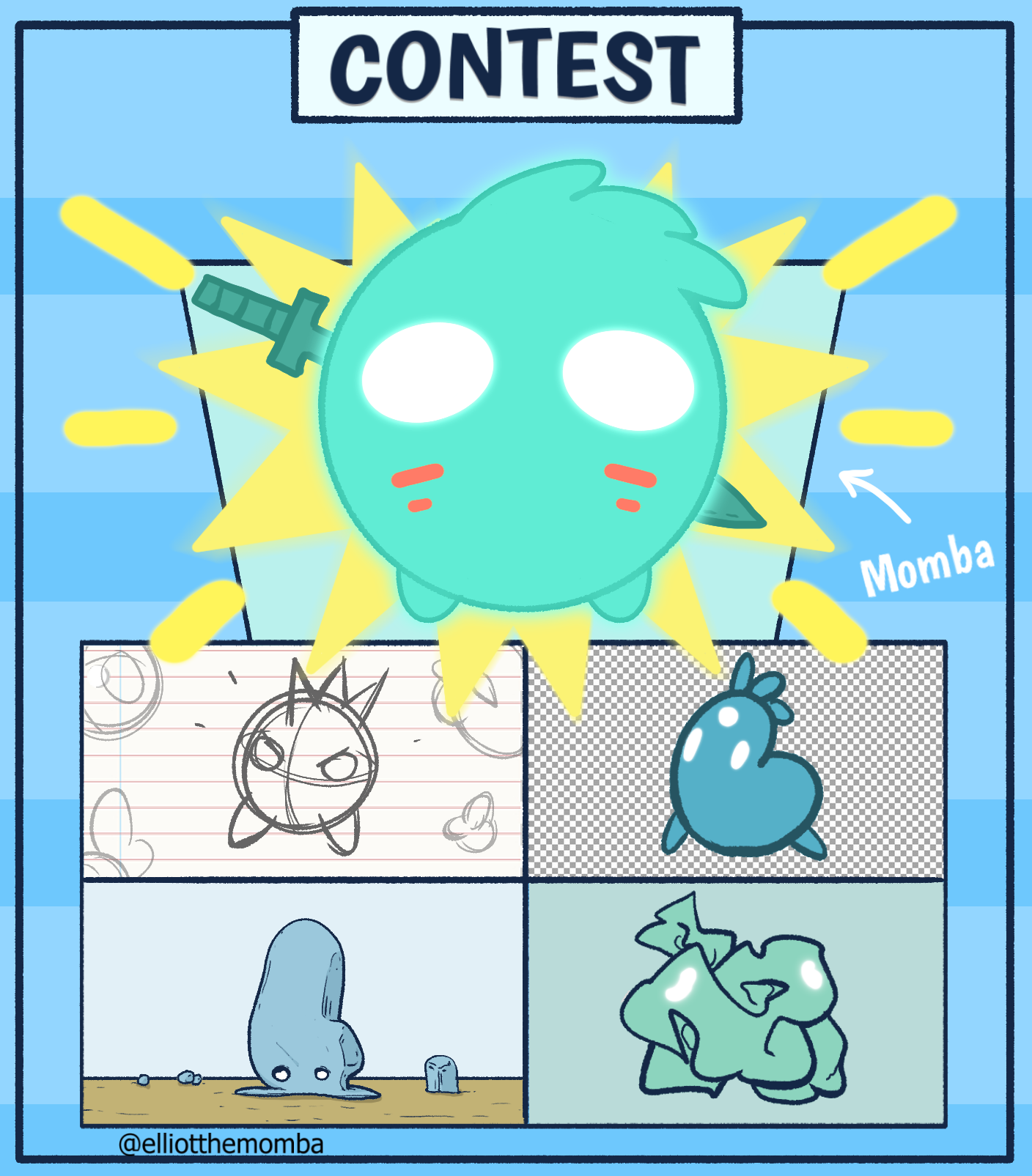 And this?
Well... now we have this: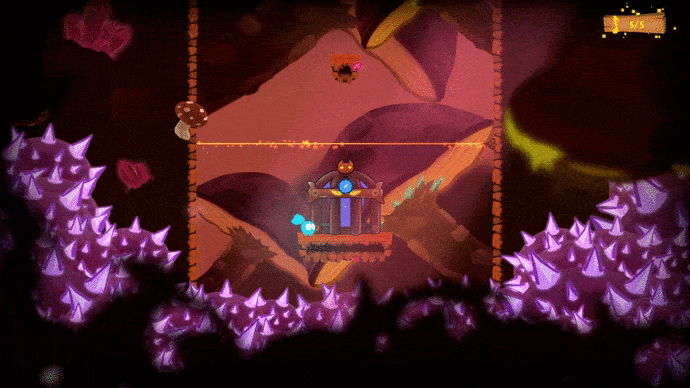 The winner of the Momba Contest was Andrés Borja with this incredible design of a Momba called Calila. The prize of this contest was to implement it in Elliot and this is what we have done!
Unfortunately Torampetto kidnapped Calila and she is now a prisioner! Elliot must save her with the other captured Mombas.
You can update Elliot and see Calila in action right now!